The storytelling instinct goes back thousands of years. The first stories probably had a lot to do with survival: "Food here, tigers there." With time, they became the way complex knowledge was passed down and preserved from generation to generation.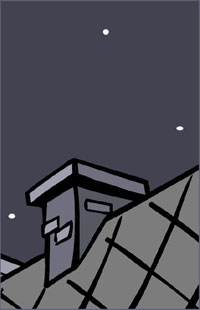 Today we're surrounded by stories. We share them with colleagues, watch them in movies, read them online. Leaders tell stories to inspire their teams. Comedians tell stories to make people laugh. Parents tell stories so their kids will
please
finally go to sleep.
So what makes stories so powerful?